$ 25 = helps Dress for Success Sydney provide a Kick Start Pack: an Employment Resource Kit, support & guidance to help women get back into the workforce and becoming financially independent.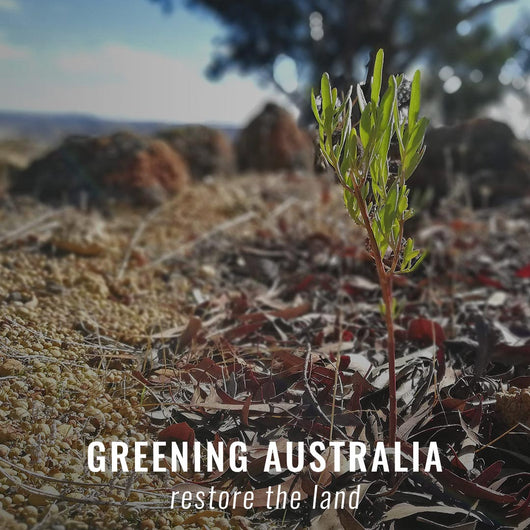 $ 50 = helps Greening Australia  to plant enough trees and shrubs to store 1 tonne of carbon dioxide. They are aiming to restore 330,000 hectares of native trees by 2030 to reduce atmospheric carbon pollution.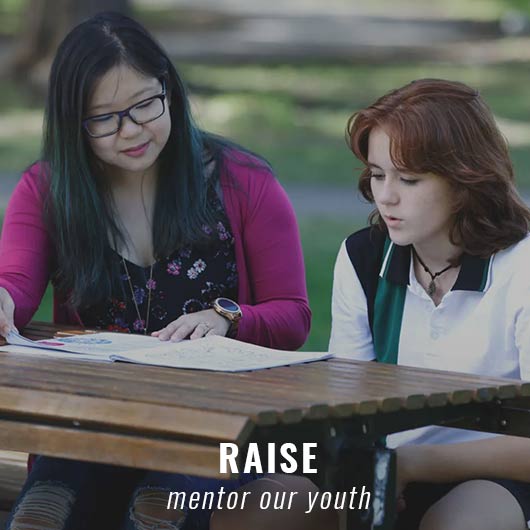 $ 34 = trains a youth mentor. Raise trains, then matches mentors with teenagers who would benefit most from an independent, caring adult who is there to listen – and be there just for them.
IN STORE INITIATIVE
We have made sure from Day 1 that our belief of giving back has been woven into every part of shopping at The Nowhere Nation.  Since March 2018 when we opened our boutique, we have donated $1 from every item purchased in-store to Dress For Success Sydney, which as we stated above supports women to get back into the workforce and become financially independent. 
What does Dress for Success do?
Dress for Success Sydney is "a registered charity that improves the employability of cis and trans women and non-binary people comfortable in women's spaces who are in need in NSW. This is achieved by providing, free of charge, professional clothing, a network of support and career development tools to help women achieve self-sufficiency."
"At the centre of this brand are the people. People who hail from different all parts of the globe. From the designers to the artisans to the PR reps and our clients themselves, knowing that we are all somehow connected by The Nowhere Nation is a pretty amazing thought. When we think of this a metaphor for the greater world around us, it demonstrates how we as human beings are all connected.
It is my ultimate goal to find a way to shift the experience of shopping into an act of kindness. When we are in such a great position to make an impact on other's lives, we have to take advantage of it."
Nikki Holloway - Founder
TRACK OUR IMPACT